Rotate Device to Portrait"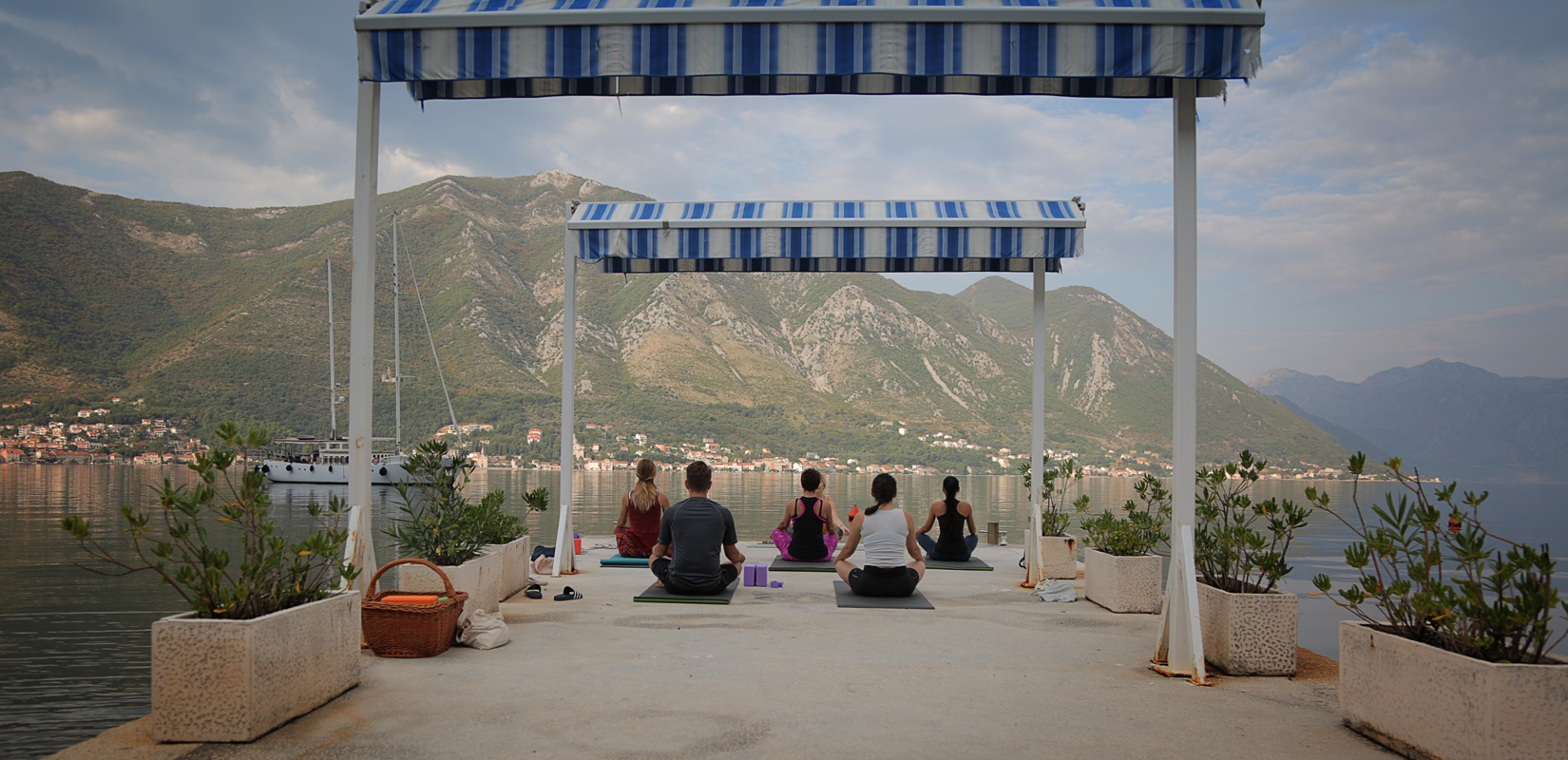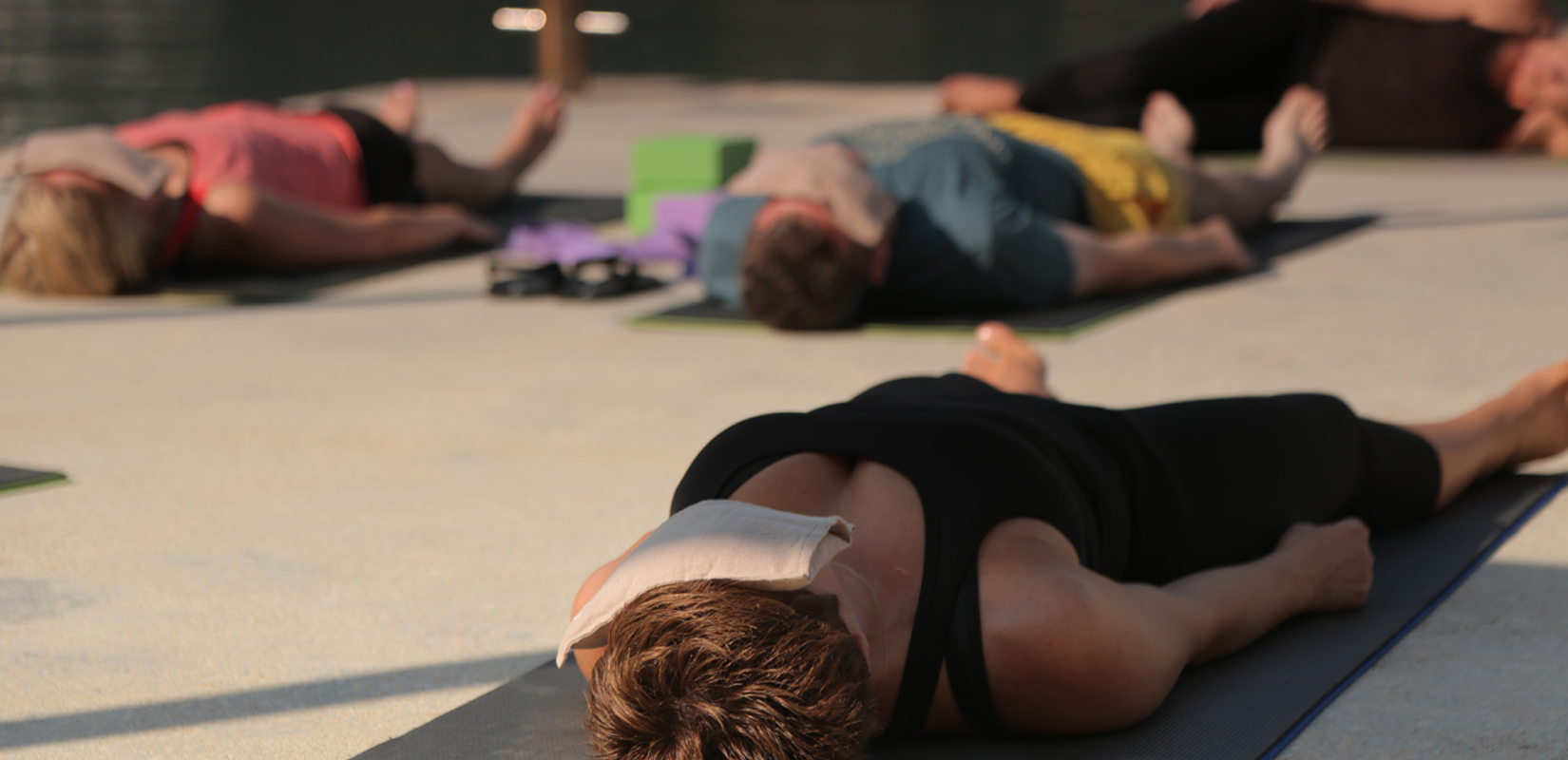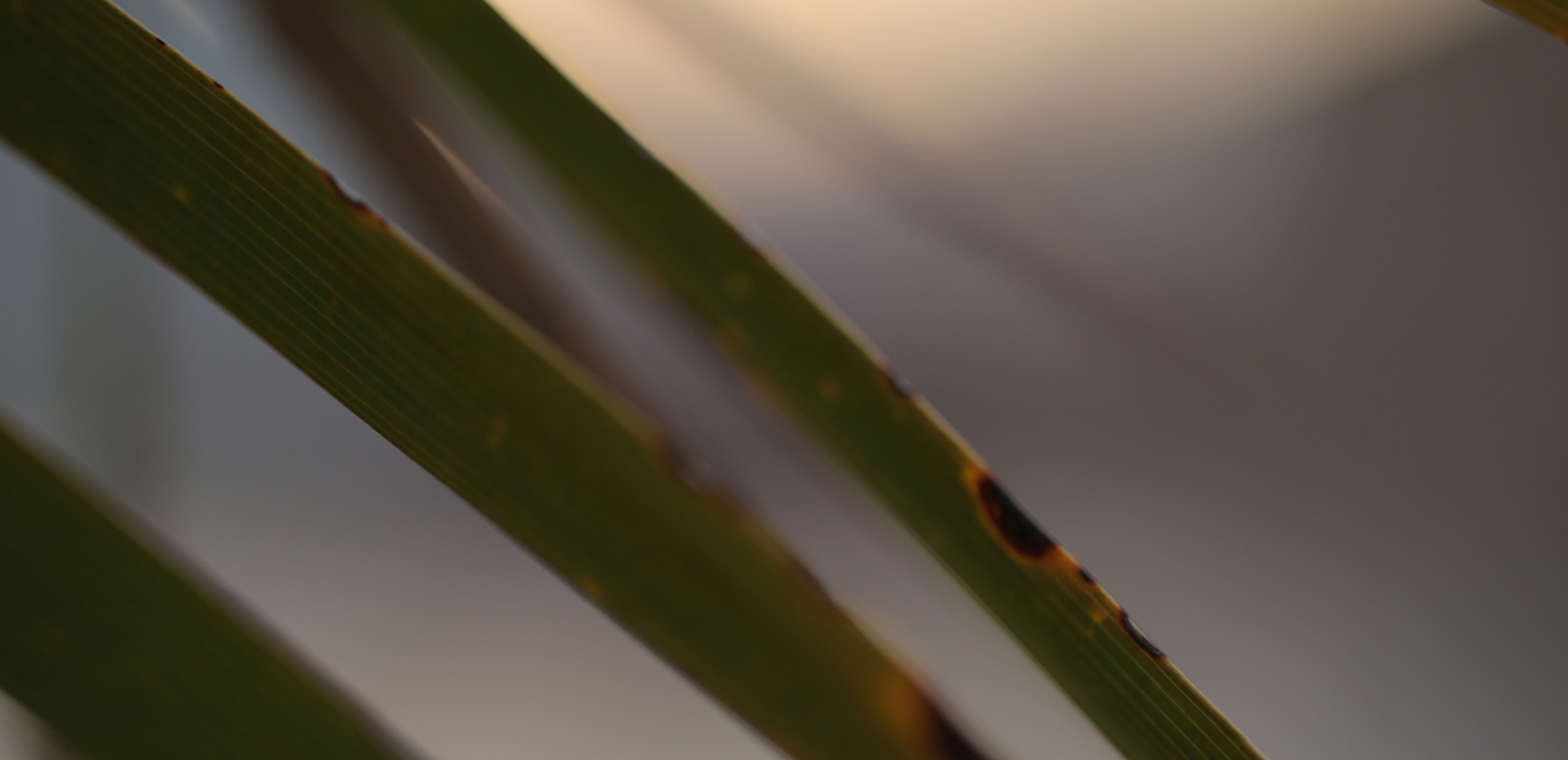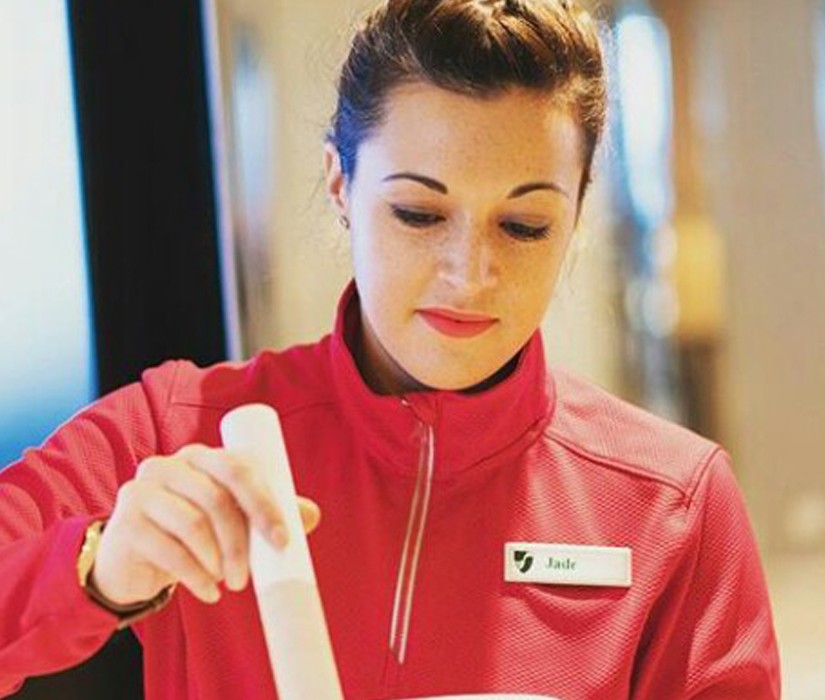 01. 08. 2017.
Gostujuci Instruktor Joge
Džejd Šantel je međunarodna sertifikovana joga instruktorka, koja se obučila za trenera joge u dva navrata u Rišike...
Read more >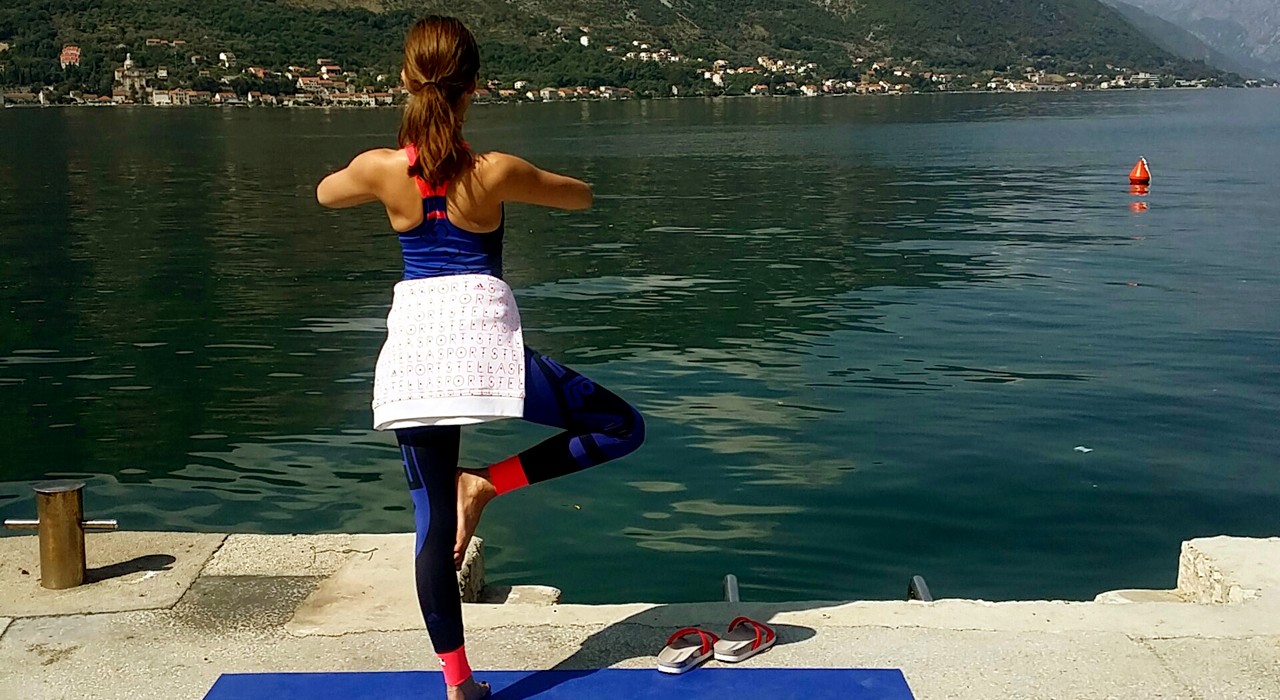 01. 08. 2017.
Balance Your Chakras – 8 days Yoga and Meditation Retreat
Combine yoga, eating a healthy diet and energy healing for your next holiday by spending 8 most amazing days in a unique...
Read more >