Rotate Device to Portrait"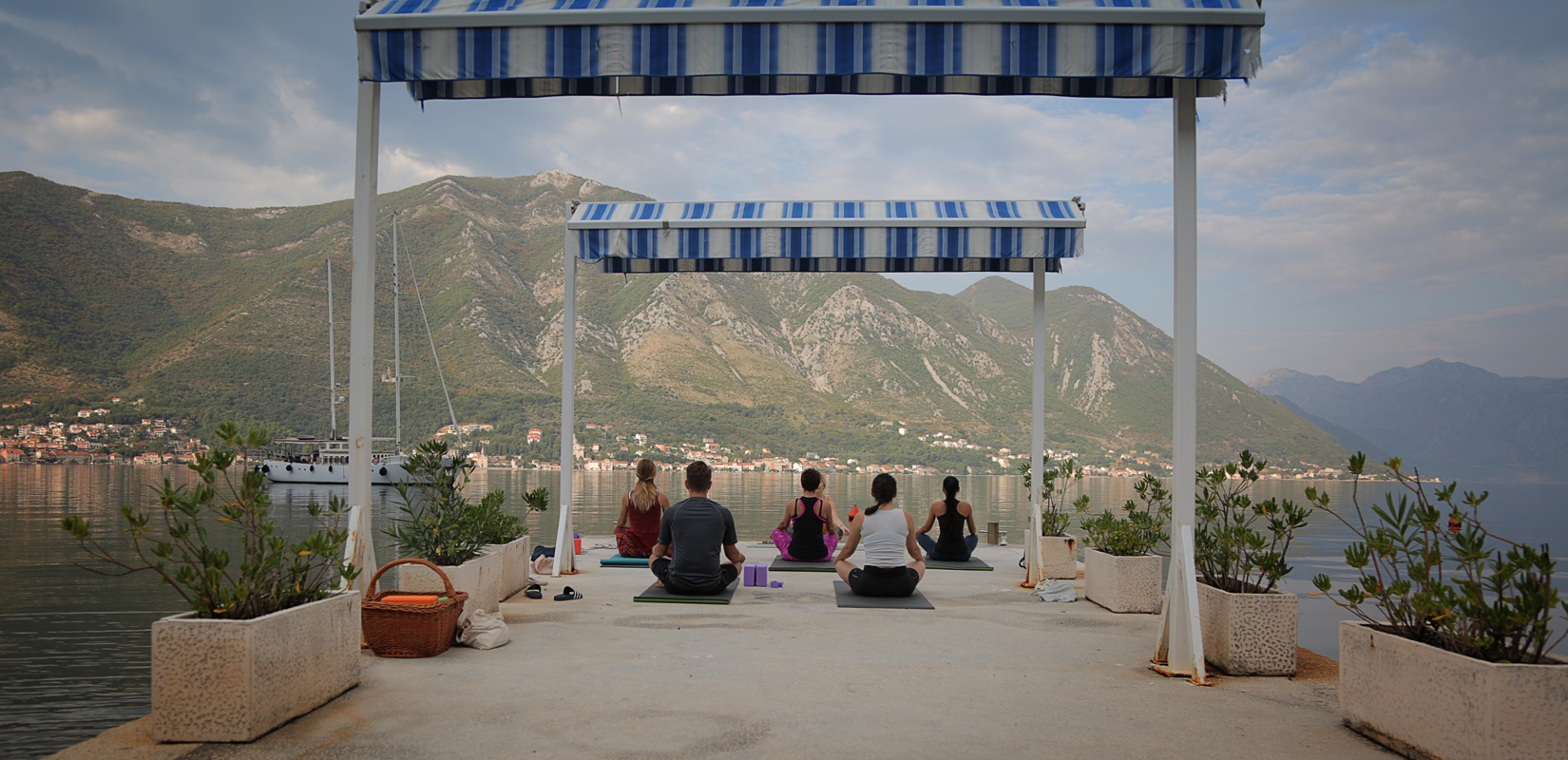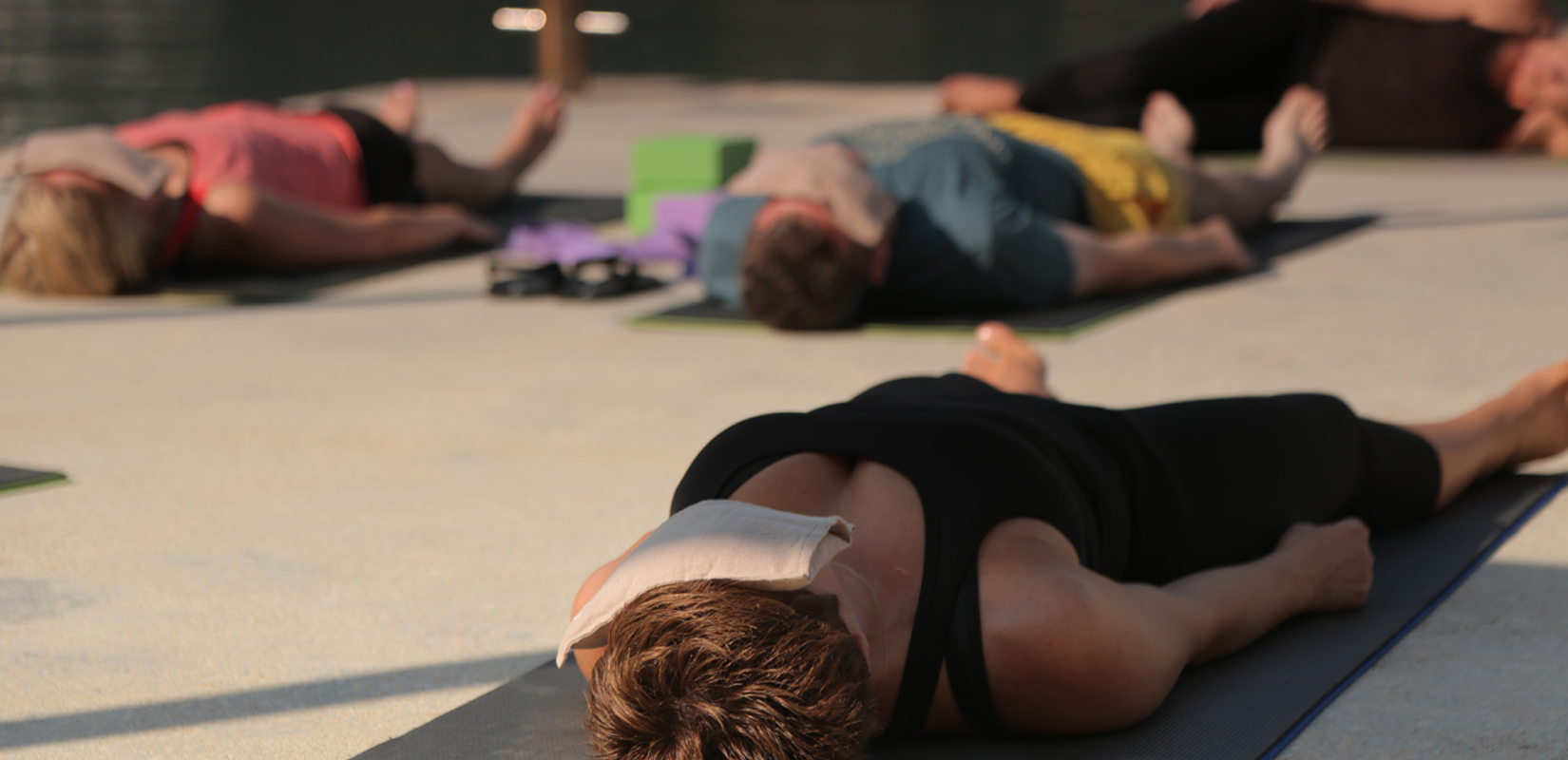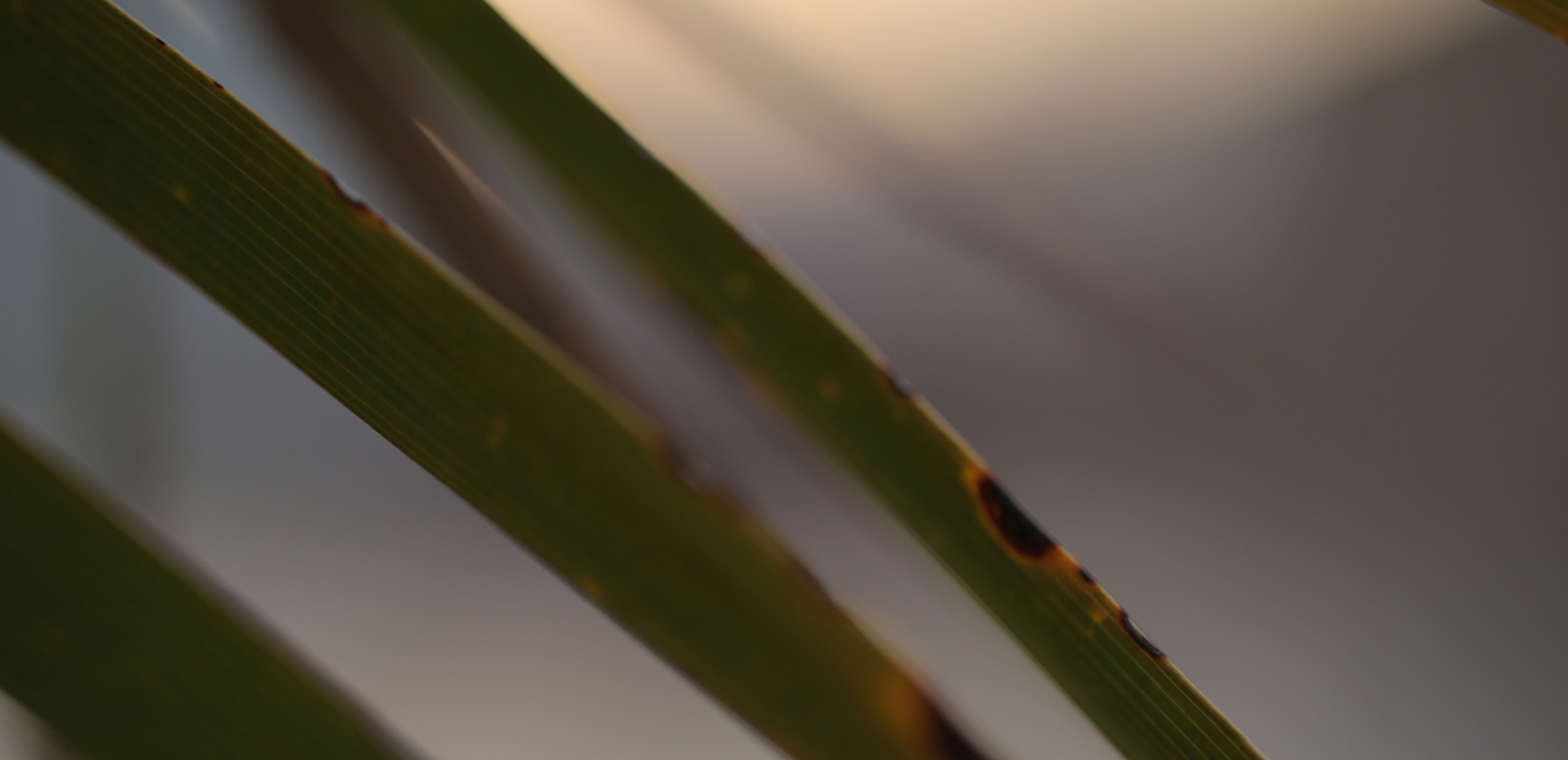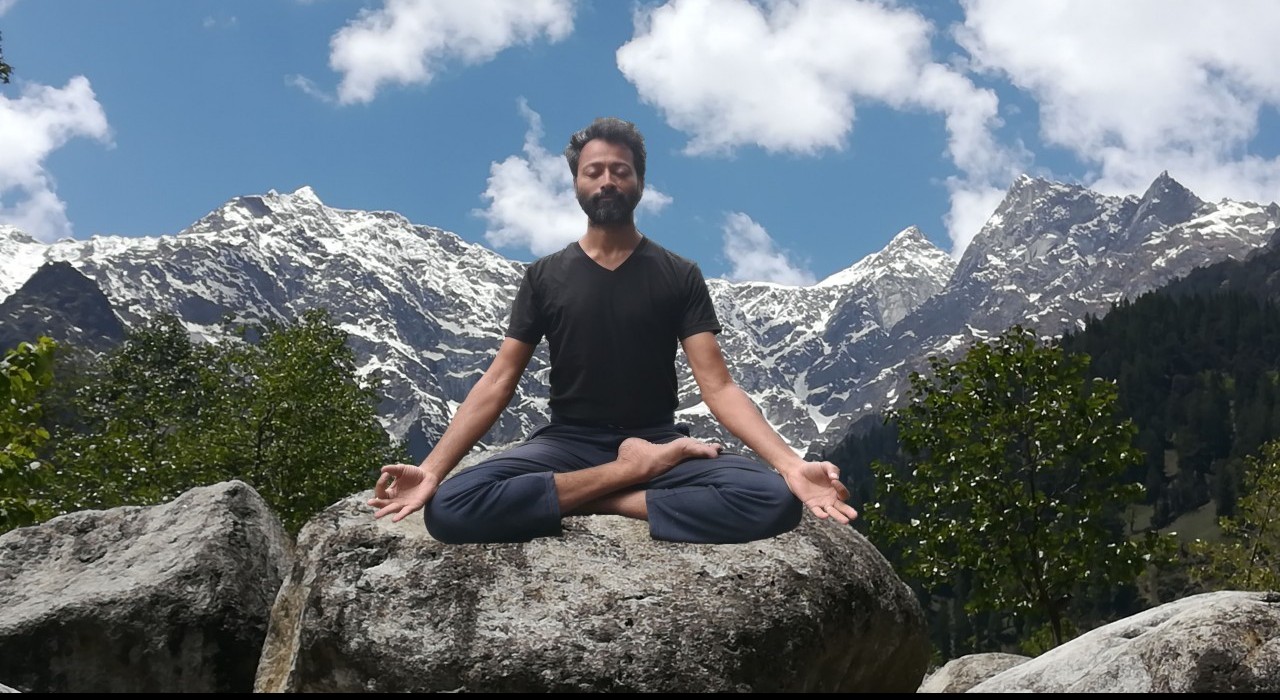 26. 06. 2017.
Introducing Our Guest Yoga Instructor
Vidhi Chhariya grew up with the practice of Yoga and Meditation very close to the yoga land of Rishikesh. Today he is a ...
Read more >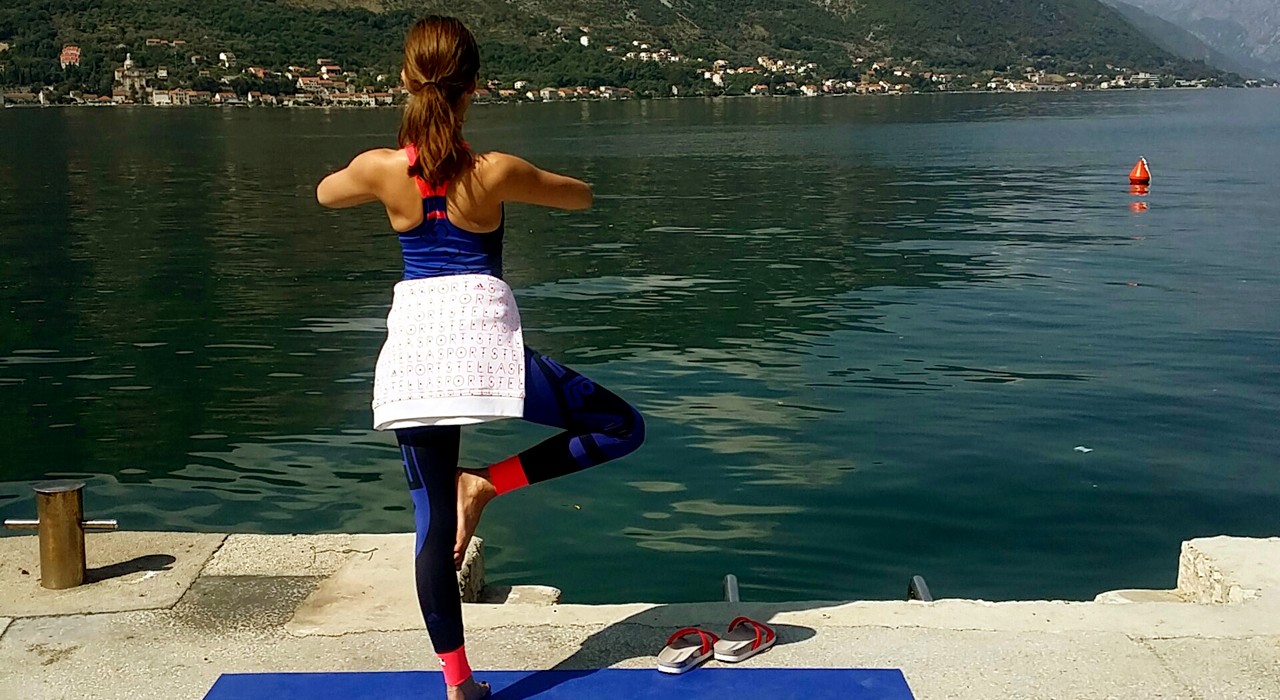 26. 06. 2017.
Balance Your Chakras – 8 days Yoga and Meditation Retreat
Combine yoga, eating a healthy diet and historical sightseeing for your next holiday by spending 8 most amazing days in ...
Read more >